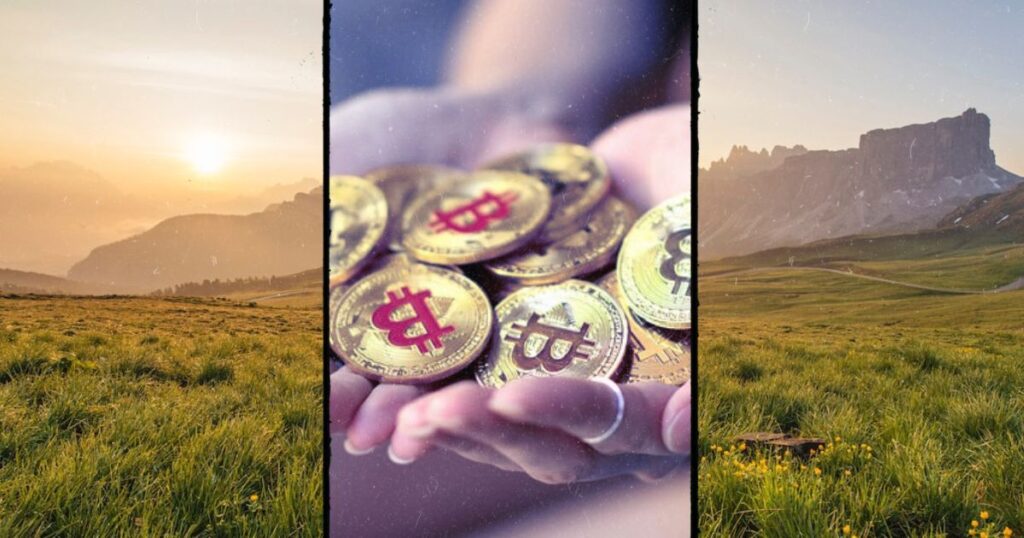 Hey there, fellow environmental enthusiasts! Today, we're here to talk about a topic that may leave you scratching your head: how Bitcoin and other cryptocurrencies are making our planet greener. Yes, you read that right! Brace yourself for a wild ride as we explore the positive effect these digital superheroes are having on the environment.
Now, I know what you're thinking. Bitcoin? Environment-friendly? Isn't it notorious for its energy consumption? Well, my friend, let's debunk that misconception together. While it's true that crypto mining requires energy, the truth lies in the bigger picture.
Enter the blockchain, a technological marvel that powers cryptocurrencies. This decentralized ledger not only ensures the security and transparency of transactions but also encourages a greener future.

How? Buckle up; we're about to dive in!

Innovations in Energy Efficiency: Crypto Miners as Eco-Warriors
First, let's talk about renewable energy. The rise of cryptocurrencies has pushed the adoption of different forms of green power. Crypto mining farms are increasingly harnessing solar, wind, and hydroelectric energy to fuel their operations. We're witnessing a shift towards sustainable energy sources that help reduce carbon footprints. Kudos to crypto for being a catalyst in this transition!
But what about the energy consumption? I hear you ask. Well, crypto miners are becoming eco-warriors, my friends. Many mining operations are actively seeking ways to minimize energy usage and maximize efficiency. Innovations like liquid cooling systems, energy-recycling algorithms, and optimizing mining hardware are all working to make crypto mining more efficient and less energy-intensive.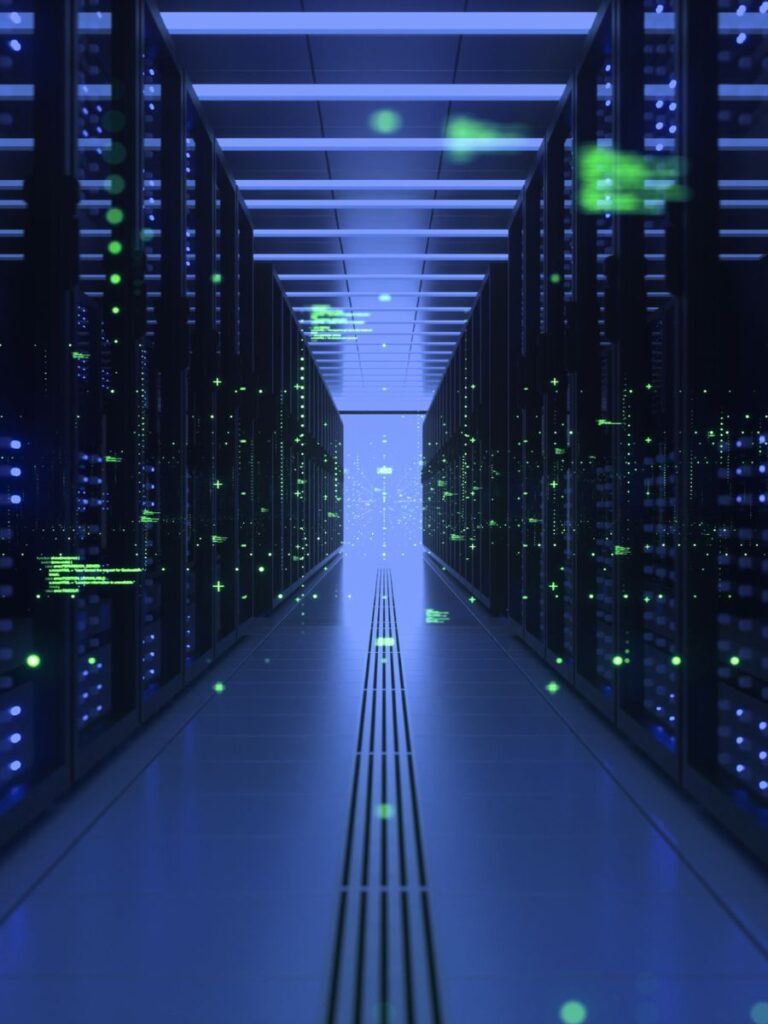 In fact, some sustainable Bitcoin miners are even turning waste heat into a valuable resource. By using excess heat generated during the mining process to dry wood, they're not only reducing energy waste but also contributing to the wood industry in a sustainable way. Other Bitcoin miners are using Bitcoin mining to solve environmental problems like gas flaring during natural gas extraction. Talk about killing two birds with one stone!
Moreover, the crypto community is rallying behind eco-friendly initiatives. Some projects are even dedicated to planting trees or investing in environmental conservation efforts using a portion of their profits. With hashtags like #CryptoEcoRevolution and #SustainableCrypto trending, it's clear that the crypto world is determined to protect our planet.
Read more:
Can bitcoin be sustainable? Inside the Norwegian mine that also dries wood
Are we misguided about Bitcoin mining's environmental impacts? Slush Pool CMO Kristian Csepcsar explains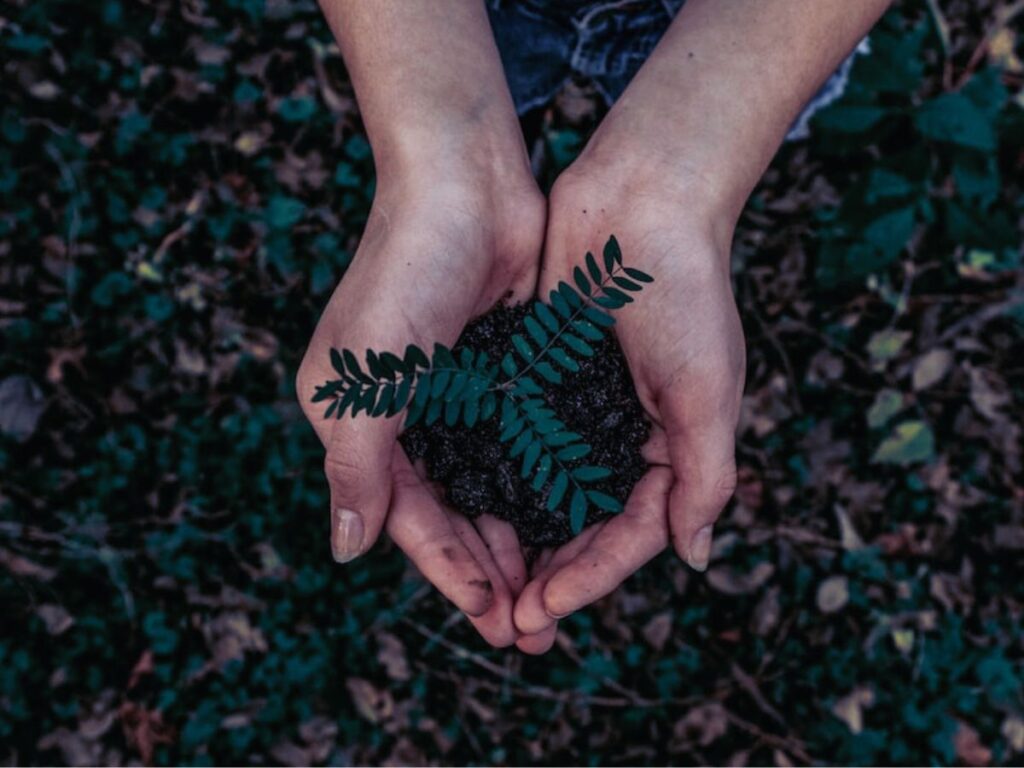 The Blockchain: A Catalyst for a Greener Future
Interestingly, the positive effect of cryptocurrencies goes beyond energy efficiency. Blockchain technology is bringing transparency to supply chains, enabling us to ensure sustainable practices throughout various industries. From fair trade coffee to ethically sourced diamonds, the blockchain is shining a light on eco-friendly products and services.
But don't just take our word for it. Even Senator Ted Cruz believes that Bitcoin mining is benefiting the grid and the US economy. According to him, the energy consumption associated with crypto mining is helping to stabilize the grid and create economic opportunities. So, it's not just about the environment; it's about the bigger picture.
Read more here: Senator Ted Cruz: Bitcoin Mining Is Benefitting The Grid And The U.S. Economy

Embracing the Crypto Eco Revolution: Investing for a Sustainable Future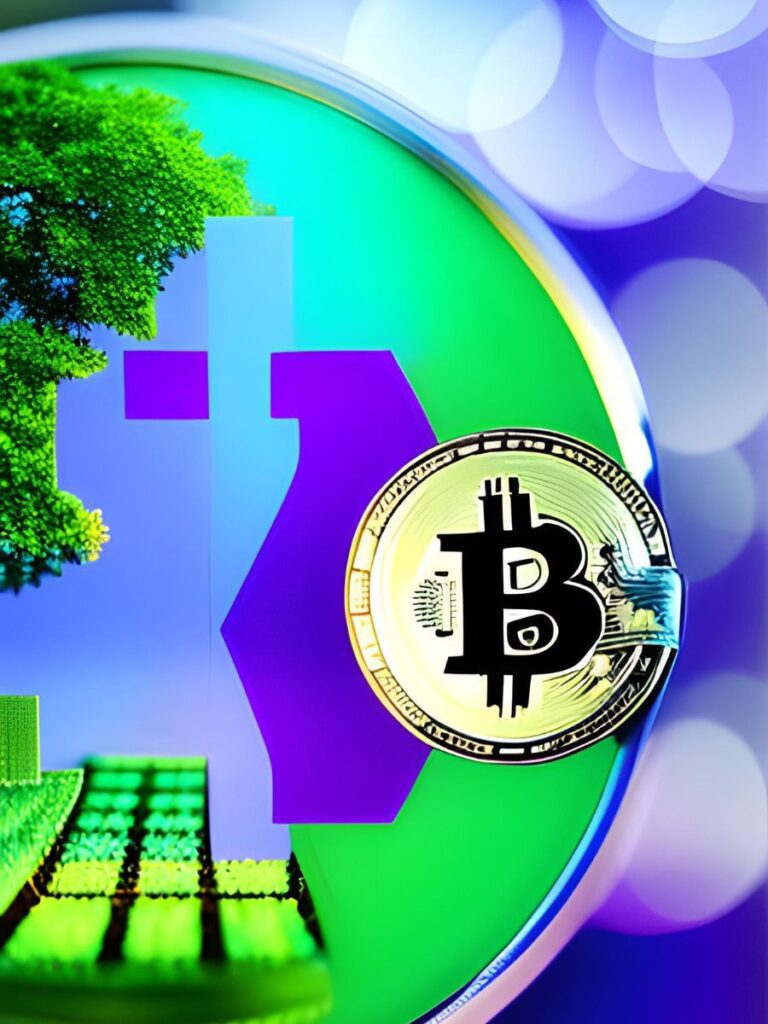 So, what can we do as environmentally-conscious investors? Embrace the Crypto Eco Revolution and join the movement! By supporting sustainable crypto projects and investing in green cryptocurrencies, we can contribute to a better future while potentially growing our wealth.
Remember, my friends, superheroes come in all shapes and forms. Bitcoin and other cryptocurrencies might just be the caped crusaders we need to combat climate change. So, let's root for this digital revolution and create a sustainable future together!
Ready to join the Crypto Eco Revolution? Discover how you can invest sustainably!

Check out our Facebook Lives and YouTube channel for more info:
https://www.facebook.com/BetaVirtualAssistance
https://www.youtube.com/@betavirtualassistance