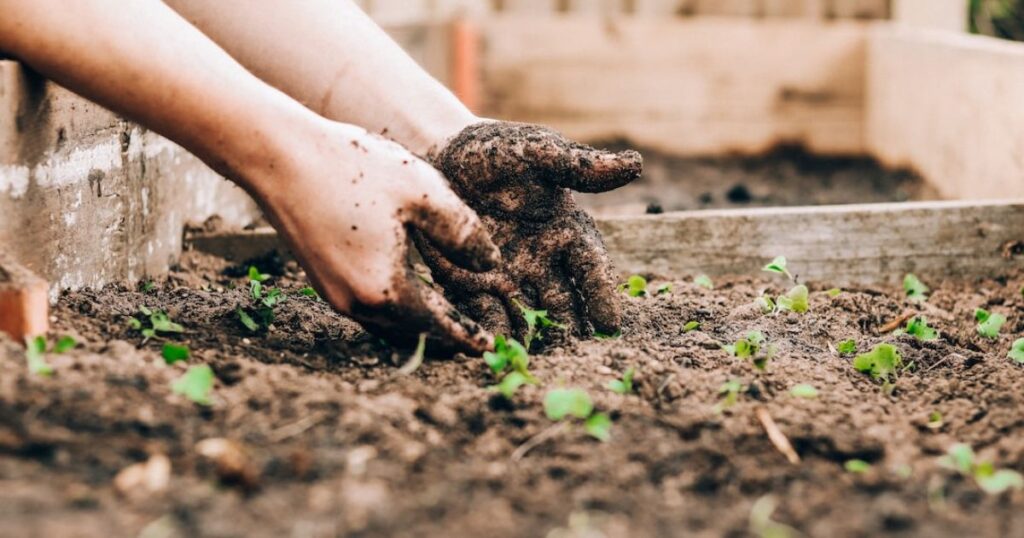 No one would ever confuse me with a gardener. It's not quite that I have a brown thumb, but I certainly am not producing hundreds of pounds of extra vegetables to donate to the Food Bank like my dad does out in Idaho!
In any case, have you ever thought about how similar crypto investing is to gardening? It may sound crazy, but hear me out. Just like a skilled gardener carefully tends to their plants, we crypto investors need to strike the perfect balance between growing our investments and staying on the right side of the taxman. In this blog post, we'll uncover the amusing parallels between crypto investing and gardening, all while ensuring we're legally compliant and not paying a fortune in taxes.
---
1. Preparing the Soil: Finding the Right Exchange
Just like a gardener picks the perfect soil for their plant babies, we need to choose a reliable cryptocurrency exchange platform. Look for exchanges that aren't just secure but also offer a wide range of trading pairs and have top-notch customer support. Think of it as setting a strong foundation for your crypto journey, just like a gardener preps the soil for their flourishing plants.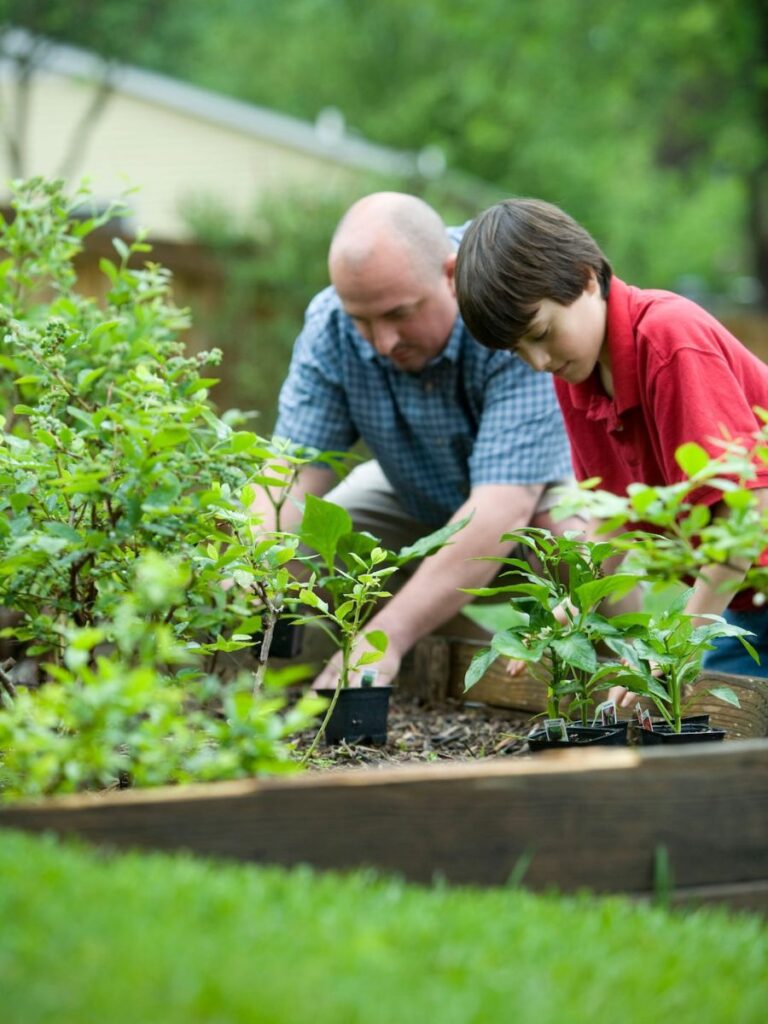 ---
2. Selecting the Seeds: Diversifying Your Portfolio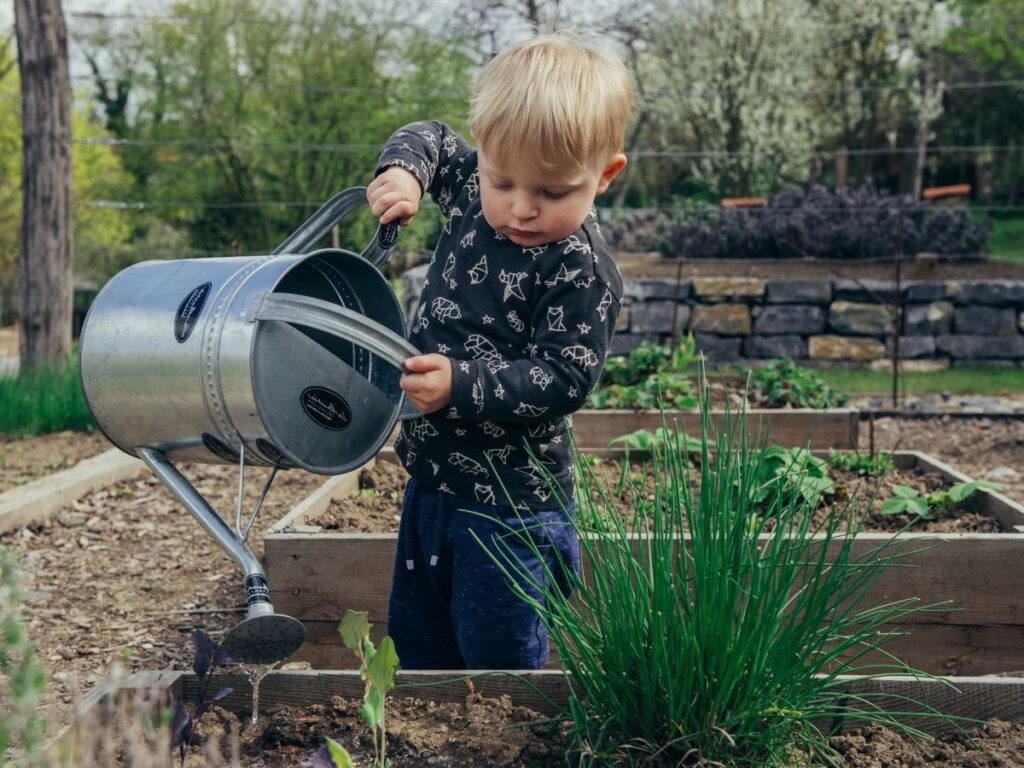 Gardening enthusiasts know the importance of diversifying their plant collection, and we should do the same with our crypto investments. Spread the risk by investing in a variety of cryptocurrencies. But don't forget to do your research before splurging! Just like a gardener knows the quirks of each plant, we need to understand our crypto assets to navigate the wild and crazy seas of the crypto market.
---
3. Nurturing Growth: Staying Updated with Tax Regulations
Remember how gardeners prune, water, and fertilize their plants? Well, we crypto investors need to stay on top of tax regulations as diligently as they do their gardening tasks. Crypto taxes can get as tangled as a bunch of unruly vines, especially if you're juggling multiple exchanges or complex transactions. Consider roping in a tax professional who knows their way around crypto taxation. Let them handle the sticky tax stuff while you focus on growing those investments!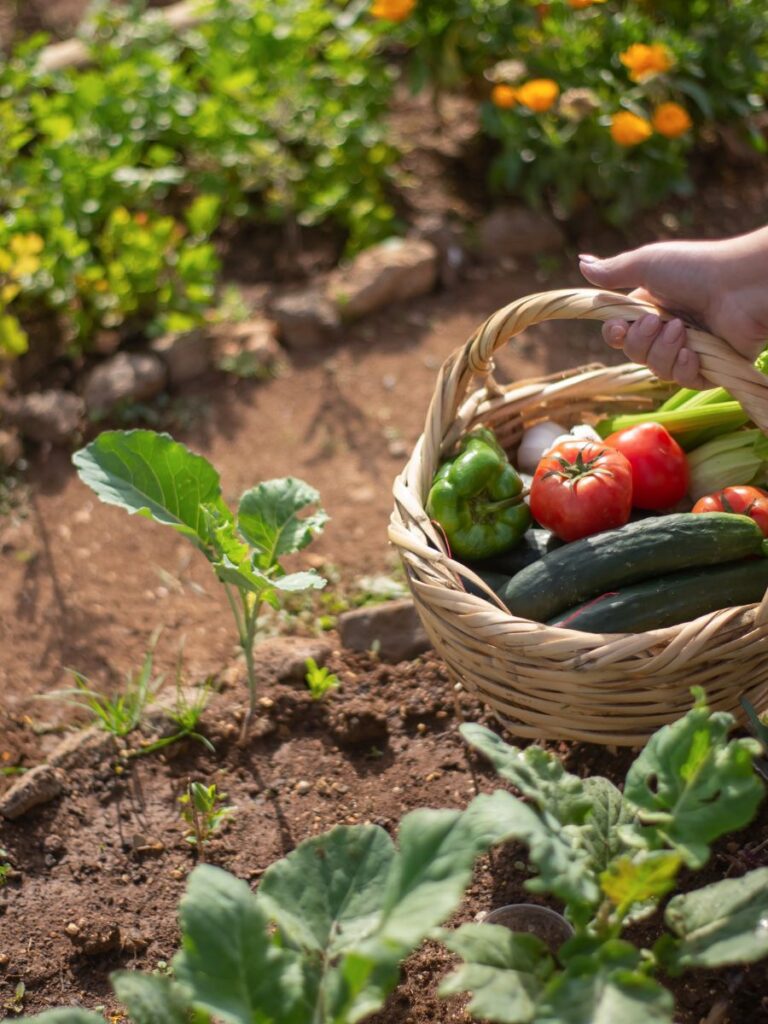 ---
Harvesting Rewards: Maximizing Tax Efficiency
Just like gardeners enjoy the juicy rewards of their harvest, we can maximize our tax efficiency in the crypto world too. Think of tax-loss harvesting as trimming away the underperforming crypto assets to offset gains. And if you're in it for the long haul, embrace those long-term investment strategies that could qualify for lower capital gains tax rates. Smart moves like these can help you minimize your tax liability while reaping the bountiful benefits of your investments.
Conclusion
So, my crypto comrades, remember that crypto investing is a lot like gardening. We need to plan carefully, nurture our investments, and stay compliant with the tax gods. By following these principles, seeking advice when needed, and maybe even donning a fancy gardening hat, we can cultivate a bountiful investment portfolio while avoiding any tax nightmares. So grab your shovels and get ready to dig into the world of crypto investing, just like a pro gardener would dig into their beautiful garden!
(*** Want more info? Check out our offerings and how we can help you by watching our most recent workshop here: https://betava.link/workshop)