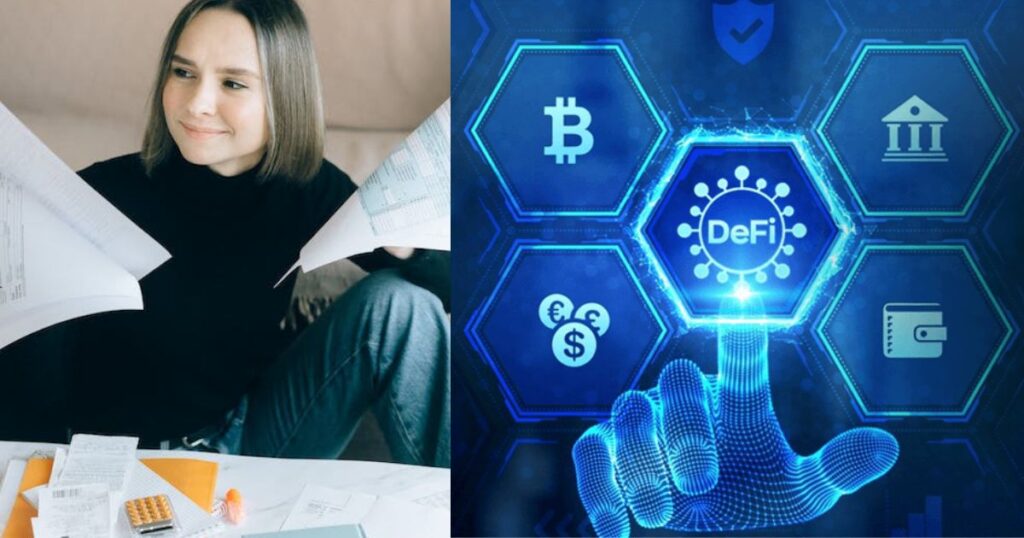 ---
Good morning, crypto enthusiasts! It's Saturday morning, and we're here for our weekly strategy session. Today, we're diving deep into Defi (Decentralized Finance) protocols. What are they, what are they good for, and most importantly, how can you navigate the risks associated with them? As we explore this fascinating world, we'll also touch on the tax implications of investing in these protocols. So, grab your coffee and let's get started!
(This post is from our series of Facebook Lives. Catch the next one on our Facebook channel.)
What Is a Defi Protocol?
Defi protocols are a hot topic in the crypto space. But what exactly are they? Simply put, a Defi protocol is a decentralized platform that operates outside the realm of centralized exchanges like Coinbase, Kraken, or Binance. Instead, you interact with them through crypto wallets like Metamask, Ledger, or Trezor. These protocols use smart contracts to manage your crypto assets, offering various functions, such as providing interest, facilitating lending, or powering unique financial instruments.
Understanding the Risks
Now, let's address the elephant in the room: the risks. Defi protocols come with a substantial level of risk. Many of them have experienced catastrophic failures, leaving investors with a bitter taste. To minimize your risk, consider the following factors when evaluating a Defi protocol:
Legitimacy: Look for protocols with a well-established online presence, including a professional website and a history of operation. Beware of projects claiming long histories without the evidence to back it up.
Whitepapers: Always check if a protocol has a whitepaper that explains its purpose and functioning. This document can provide valuable insights into the project's legitimacy and objectives.
Online Presence: Active social media, community forums (like Reddit), Telegram channels, and Twitter profiles can signal a healthy project. Engaged communities often indicate a project's long-term viability.
Community Engagement: Pay attention to how active and responsive the protocol's developers are to community feedback and concerns. This can be a sign of commitment to improvement.
Be Cautious with Rebasers: Rebasing tokens, which automatically adjust token supplies daily, can be especially risky. While they sound promising, market volatility can quickly erode your investment.
Tax Implications of Defi Protocols
Now, let's briefly touch on the tax aspect. Investing in Defi protocols can make your tax reporting more complex. Here are some key points to consider: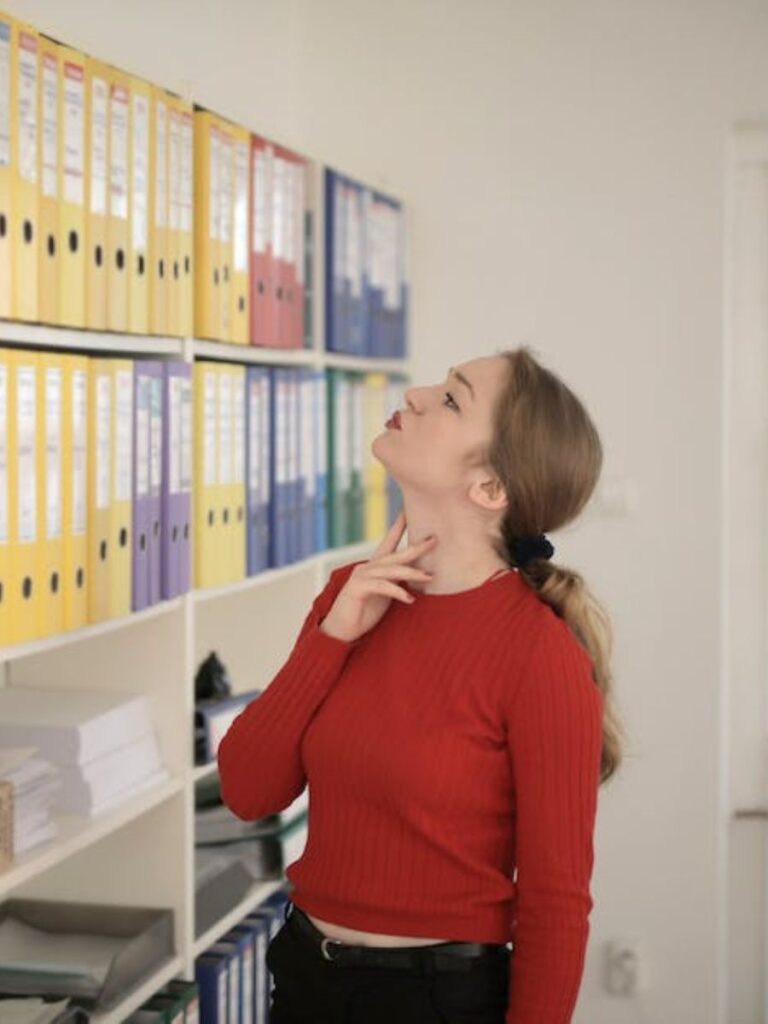 Report All Transactions: Keep detailed records of all your Defi transactions. This includes deposits, withdrawals, swaps, and yield farming activities.
Realize Losses: If a protocol experiences a significant loss or disappears altogether, make sure you have a record of the loss. In some cases, you may be able to claim it on your taxes, but it depends on the circumstances.
Get Professional Help: Defi tax reporting can be complex. Consider seeking assistance from a tax professional with experience in cryptocurrency. They can help you navigate the intricacies of reporting crypto gains and losses.
The Deflationary Challenge
Lastly, let's talk about one of the most common challenges faced by many Defi protocols: becoming deflationary. Protocols that generate more tokens than demand can lead to inflation, eroding token values. To combat this, some projects are exploring ways to burn tokens or reduce their supply. This process mirrors stock market strategies like stock splits and reverse splits.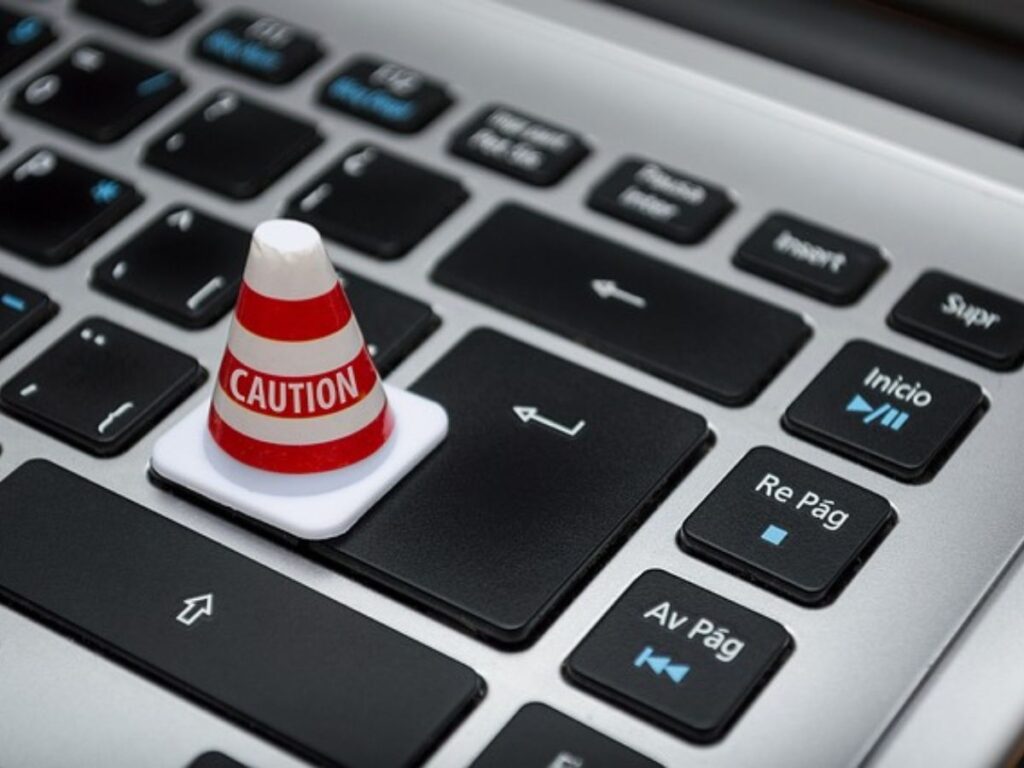 Conclusion
Investing in Defi protocols can be both exciting and perilous. Always approach them with caution, and never invest more than you can afford to lose. Research and due diligence are your allies in this space. And when it comes to taxes, don't forget to keep meticulous records and, when in doubt, consult a crypto tax expert.
Thank you for joining us for this deep dive into Defi protocols. Stay informed, stay safe, and we'll see you next time!
Reach out to us for any assistance with your crypto taxes. Book a call here.
Did you read our previous post about crypto strategy titled: "Crypto Payments in ICO Coins: Risky Proposition or Hidden Gem?"
Find out more about this topic by listening to our Audio podcast or watching our YouTube video below.