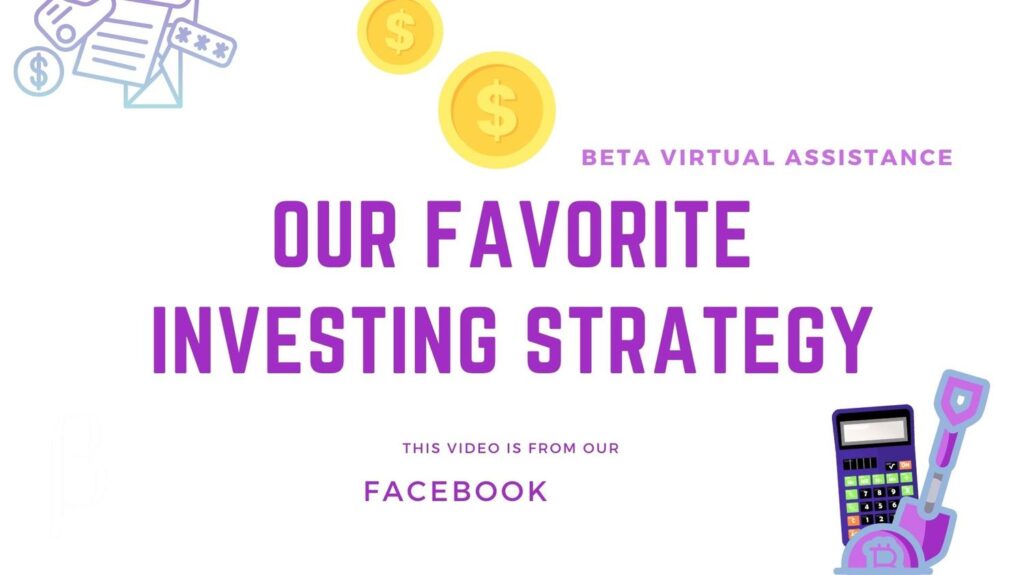 ---
In this podcast episode, we delve into the current state of Bitcoin and explore the concept of dollar cost averaging as a strategy for navigating the volatile crypto market. Bitcoin's price has been fluctuating, with experts suggesting that it could drop to $20,000 if it fails to surpass a certain line. We also discuss the upcoming halving event, which involves reducing the rate at which Bitcoin is mined and rewarded. While halvings are expected to increase Bitcoin's value due to increased scarcity, accurately predicting their timing and impact remains uncertain. Despite the market's volatility, there are predictions that Bitcoin could reach $140,000, offering significant returns on investment. However, it's important to note that timing the market is challenging, and long-term investment has historically shown positive results. Dollar-cost averaging is a strategy that involves consistently investing a fixed amount of money into Bitcoin, removing the emotional aspect of investing. We also highlight the benefits of platforms like Swan Bitcoin, which automate the dollar cost-averaging process. Additionally, we touch on other cryptocurrencies like Ethereum and provide insights into developments in the crypto market, such as the potential emergence of more crypto ETFs. However, it's crucial to exercise caution and conduct thorough research before entering the market. Join us as we explore the exciting world of crypto investing and provide guidance to help you make safer investments.
"Trying to listen and the audio won't start or play? Try a different browser or check our other channels."
Read our related blog post here
Stay informed about financial trends and join our FB live sessions here.
https://betava.link/fb
Don't forget to check out our mini-course, The Crypto Tax Matrix, for valuable insights into managing your crypto tax obligations.
Reach out to us for any assistance with your crypto taxes. Book a call here.
Interested in Bitcoin DCA? Our favorite company is Swan Bitcoin.
This video summary contains affiliate links. If you click through any links and purchase something, we may earn a commission at no cost to you.
#Bitcoin #CryptocurrencyInvesting #DollarCostAveraging #CryptoMarket