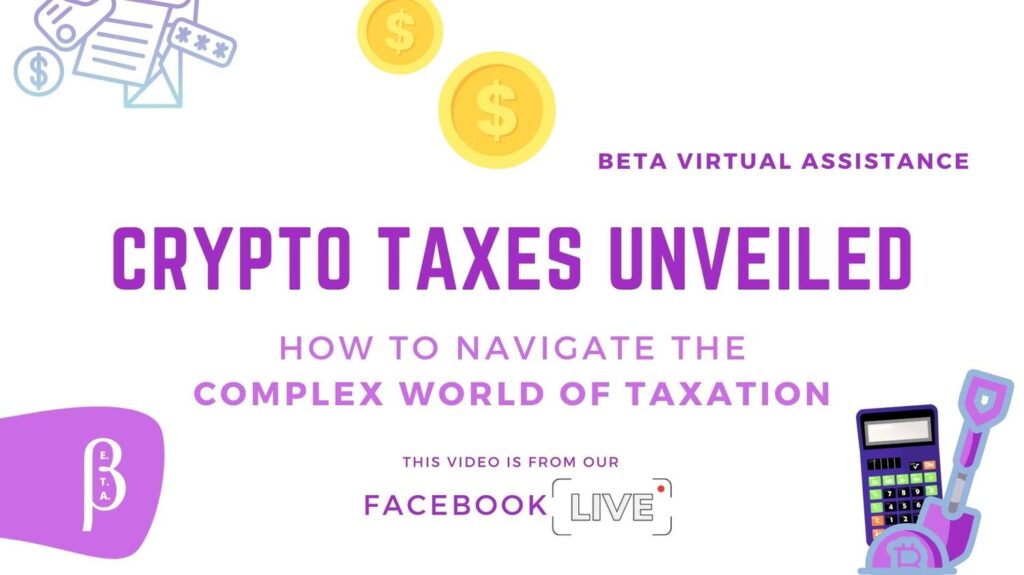 ---
In this podcast episode, we delve into the intricate world of cryptocurrency taxation. Join us as we explore the essential steps to report your crypto income and gains accurately. Discover the power of CoinTracking software, the ultimate tool for simplifying your tax obligations. Whether you're a seasoned crypto investor or just starting out, this discussion provides valuable insights to ensure you're prepared for tax season. Don't miss out on our expert tips and guidance on managing your crypto tax liability.
"Trying to listen and the audio won't start or play? Try a different browser or check our other channels."
Read our full summary blog post here
Stay informed about financial trends and join our live sessions here.
Don't forget to check out our mini-course, The Crypto Tax Matrix, for valuable insights into managing your crypto tax obligations.
Reach out to us for any assistance with your crypto taxes. Book a call here.
#CryptoETFs #CryptoWinter #Gensler #DefiDebate #CryptocurrencyInvesting