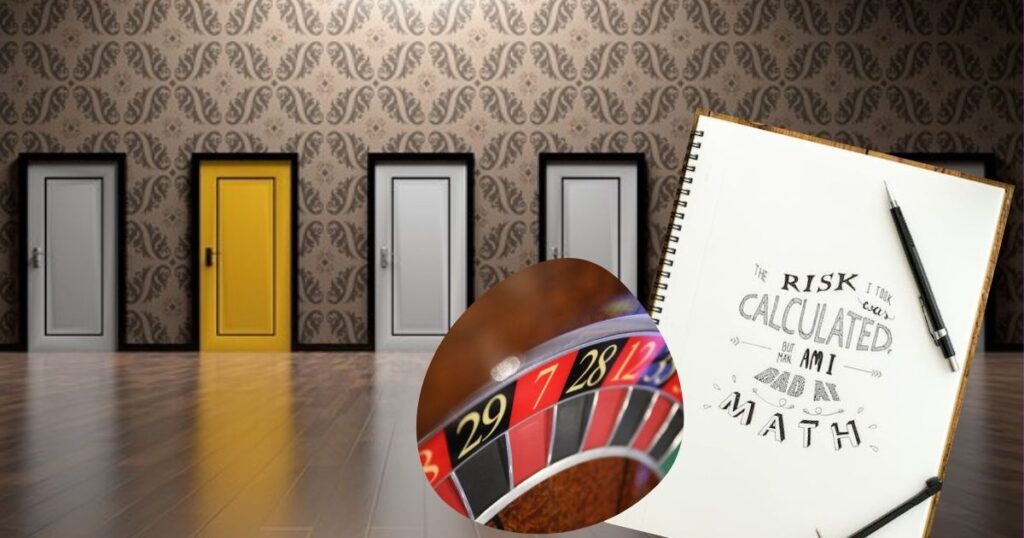 ---
Hello, crypto enthusiasts! I'm Jessica, your host from Beta Virtual Assistance. It's a sunny Saturday morning, and today we're diving deep into the world of crypto strategies and tips. After nearly nine months of Facebook Live sessions, I found myself wondering, "What can we talk about that's new and exciting?" Well, here's a topic that always keeps us on our toes: Initial Coin Offerings, or ICOs.
(This post is from our series of Facebook Lives. Catch the next one on our Facebook channel.)
Understanding ICOs: What You Need to Know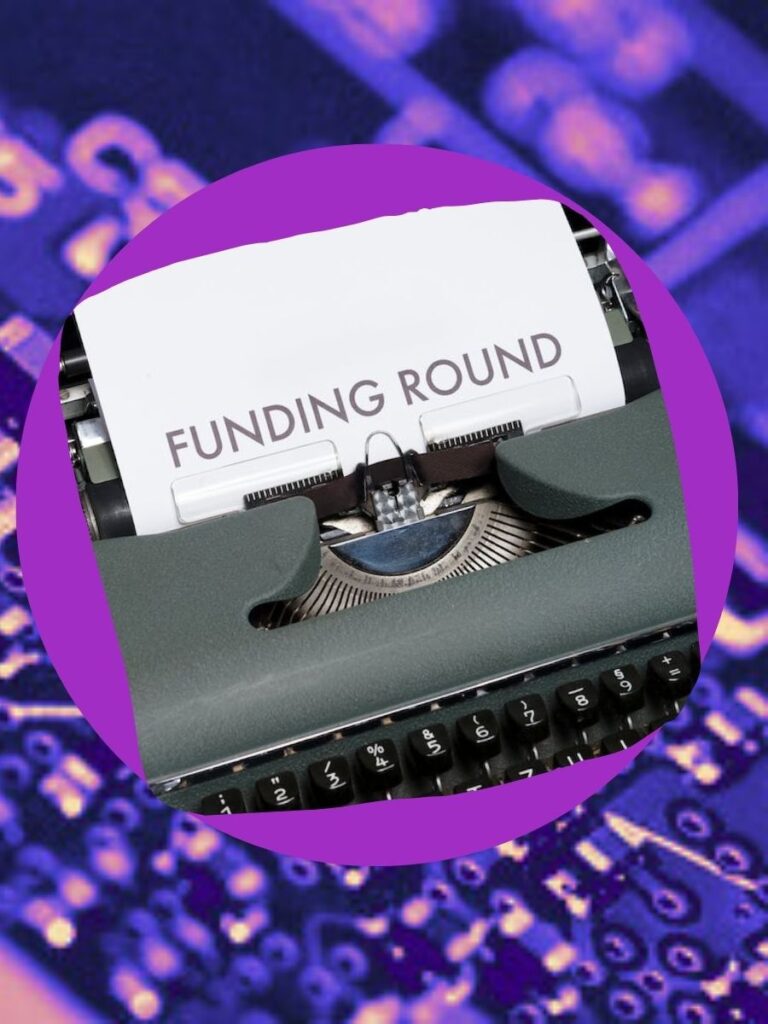 So, what exactly is an ICO? An ICO stands for Initial Coin Offering, and it's a fundraising method used by developers to introduce a new cryptocurrency to the market. Picture this: a team of enthusiasts with a vision for a groundbreaking digital coin. They've got everything set up, from Twitter accounts to Discord channels, and they've penned detailed whitepapers explaining their coin's purpose.
Then they announce, "We're offering our new coin for sale!" A specific date is set, sometimes preceded by an initial sale period at a lower price. And, boom! The coin is released. In many cases, ICOs see rapid price surges initially, followed by steep crashes.
Why do ICOs generate so much buzz? Well, because if you get in early, your investment can multiply quickly. Imagine buying a coin for a penny each and, shortly after release, it hits two pennies. You've doubled your investment. Sounds fantastic, right? But there's a catch.
When the coin is finally released and tradeable, everyone else can sell too. Those who were paid with ICO coins, along with the original owners, often rush to profit from their hard work, putting immense downward pressure on the price. This makes it challenging for latecomers to turn a profit.
The ICO Risk Factor: What You Should Be Aware Of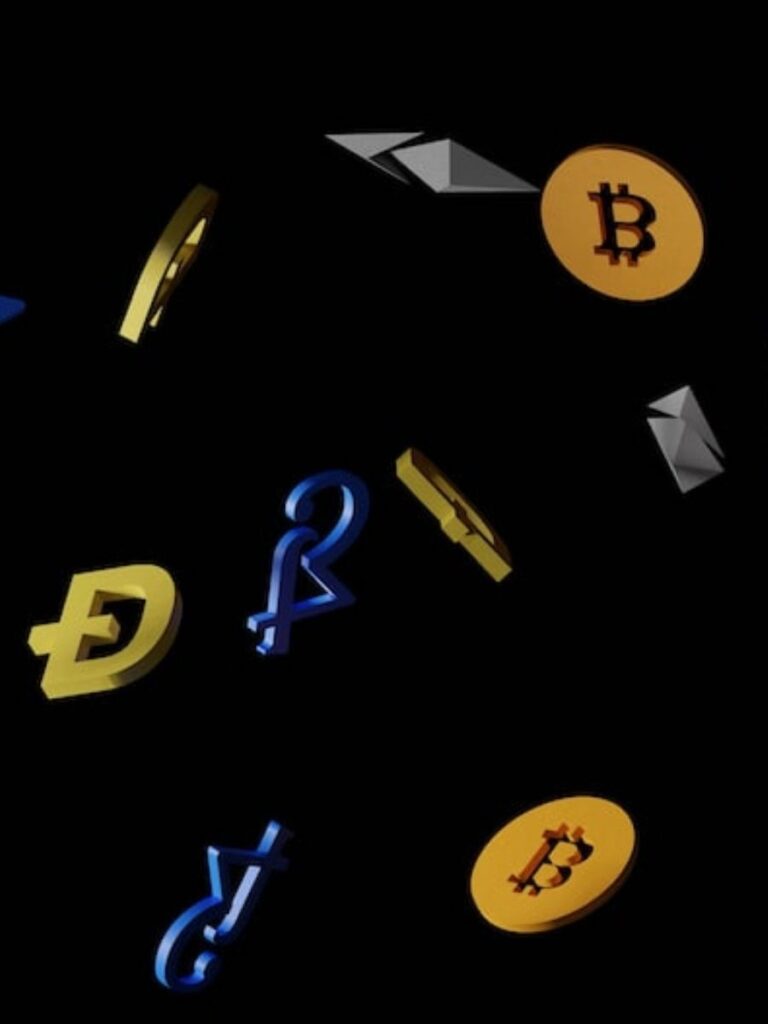 While some ICOs may hold potential, buying right after release, during the initial price surge, is usually a bad idea. If the coin crashes soon after your purchase, you could've bought more for less and have no idea when it'll recover.
The same concept applies in the stock market, with Initial Public Offerings (IPOs). When a company releases its stock to the public, the early insiders want to sell, but there often aren't as many buyers as expected, causing a price drop.
So, if you're considering an ICO investment, remember that there's a substantial risk of losing your entire investment. Proceed with caution.
Crypto Payments: Beware of Payment in ICO Coins
Now, let's talk about crypto payments, specifically when a project approaches you to pay for your services with their ICO coin. This happened recently to someone we know. Her sister was offered $2,000 in a yet-to-be-released coin. But here's the issue: How can they know it's worth $2,000 if the coin hasn't been released?
Developers can easily say, "Our coin is worth a penny each, so we'll give you 20,000 of them, and you'll profit when it goes up!" This should raise red flags. If you're open to receiving part of your payment in an ICO coin, make sure you receive something tangible for your services as well. ICO coins are essentially digital promises, and their actual value is uncertain until they enter the market.
The Complex World of Coin Minting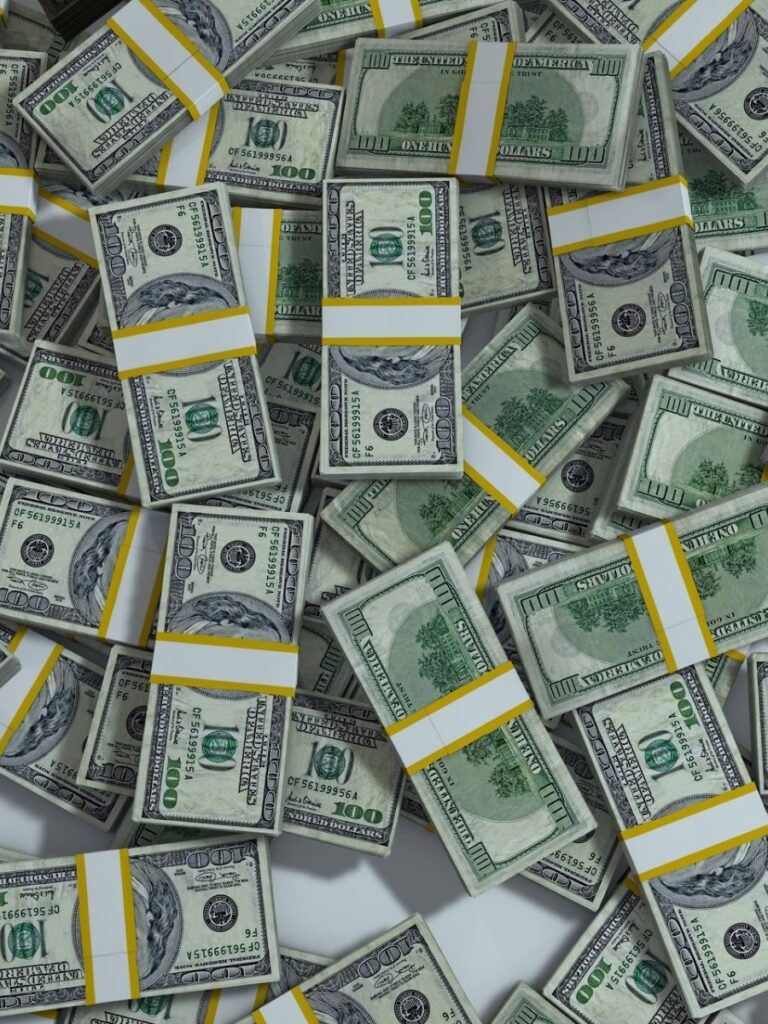 Sometimes, projects choose to mint their coins. Minting a coin involves creating it and initiating some of the processes similar to an ICO but on a smaller scale. It doesn't usually involve the intense marketing and detailed planning seen with ICOs.
Minted coins require upfront investment to give them initial value. The number of tokens minted is decided by the creator, often resulting in a low individual token value, like fractions of a cent. The coin's worth is supposed to be based on the invested liquidity. However, when it enters the market, its actual value is determined by supply and demand, just like in the stock market.
The Crypto Market's Volatility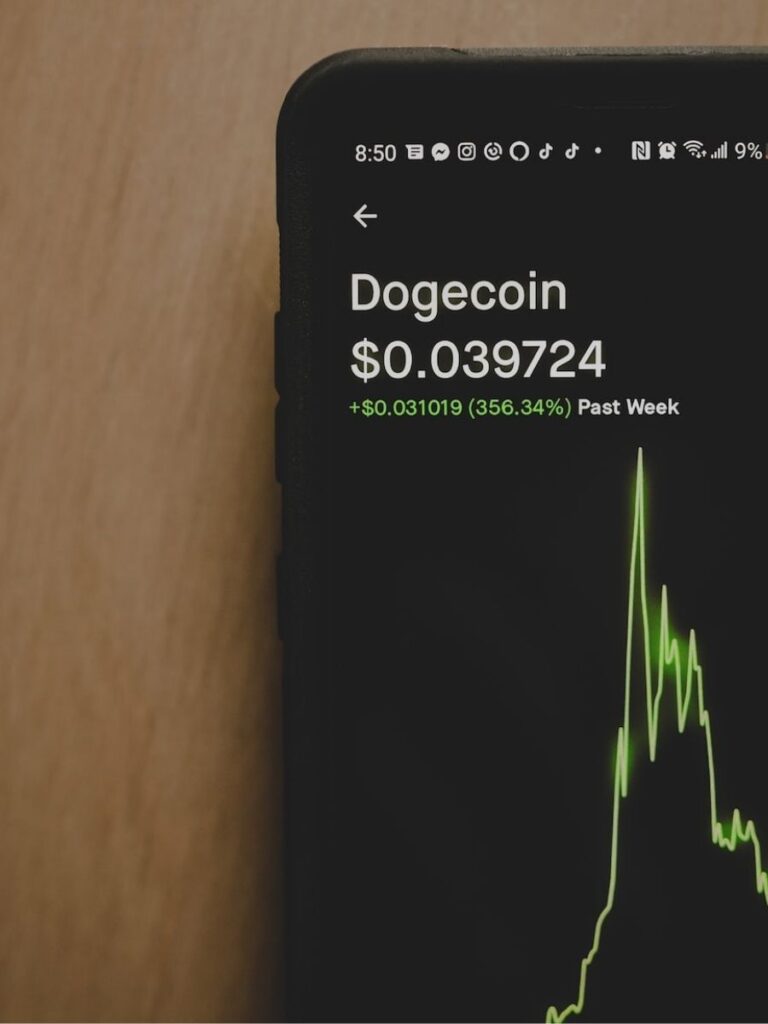 The crypto market is incredibly volatile. A coin's value depends on what people are willing to pay for it at any given time. Remember, Bitcoin's price soared to $60,000-$70,000 in 2021, then dropped to $16,000 not long after. Did its value really change that dramatically? Or could it be a result of market dynamics?
Just like in traditional stocks, market sentiment and external factors can significantly impact crypto prices. For example, when rumors surface about a company like Apple facing challenges, its stock price can plummet. Crypto prices are no different; they're determined by market sentiment and investor behavior.
Final Thoughts: Proceed with Caution
In the world of crypto, it's vital to exercise caution and be aware of the risks. While many legitimate projects exist, initial coins and speculative investments come with significant uncertainty. Never invest more than you can afford to lose, and do thorough research before diving in.
If you've got questions or need assistance with crypto taxes, remember we're here to help on Tuesdays and Thursdays. Plus, we're excited to announce that our blog and YouTube channel are in the works, where we'll delve even deeper into the world of cryptocurrency and investment.
If you have any topics you'd like us to cover in future posts or videos, please let us know. Until next time, stay safe in the crypto world, and enjoy the sunny day wherever you are!

Reach out to us for any assistance with your crypto taxes. Book a call here.
Did you read our previous post about crypto strategy titled: "Navigating the Volatile Crypto Market: A Closer Look at Bitcoin and Dollar Cost Averaging"
Find out more about this topic by listening to our Audio podcast or watching our YouTube video below.