---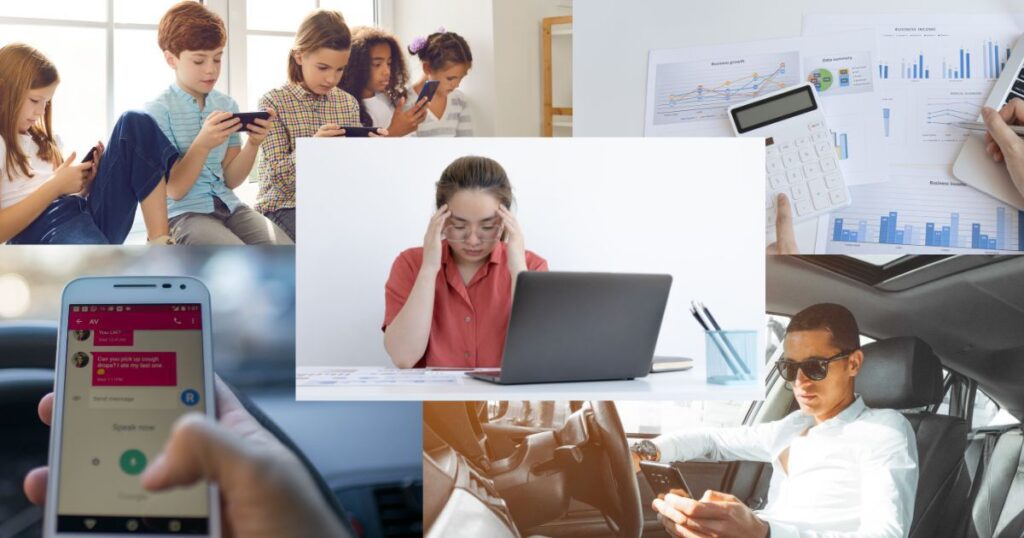 ---

I've read a lot of books in my lifetime.
As a kid, I read hundreds of fantasy and sci-fi books every year. I most loved the ones that drew you into a world: the ones that told a good story. The best were hard to put down and you found yourself reading for hours longer than you had planned just so you could see "what happened next?".
First, before we get too far, this blog post may contain links to products that we have tried and liked. If you click on the link and make a purchase, we may earn a small commission, which does not increase the price for you nor directly affect whether or not we recommend the product. (We'll even tell you which products we DIDn't like and let you make your own evaluations!)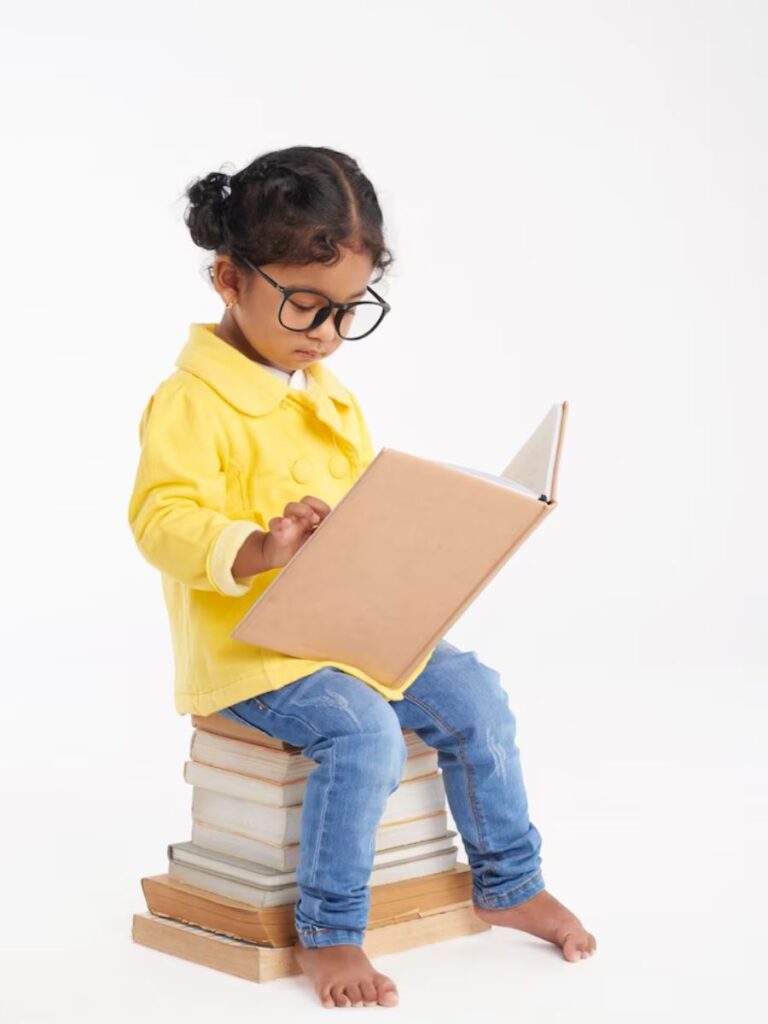 As an adult, I became fascinated with all kinds of topics and started reading tons of nonfiction books on health, wealth, how to raise kids, education….
So many of them were a slog: you had to be REALLY committed to actually make It through the book. The info and the insights were interesting, but the way the info was conveyed left something to be desired.
Which is why it was such a pleasure to pick up Stolen Focus: Why You Can't Pay Attention and How to Think Deeply Again (affiliate link) by Johann Hari and read it this week.
From the first words, it drew me in, as this guy told the story of how he explored and discovered why all of us have lost focus.
The Definition of Focus
What is focus? What is attention? How do we pay attention? What happens if we DON'T pay attention?
By taking us through his journey and the journey of some of his interviewees, I found myself fascinated as I learned what Johann learned about how our society has turned against us and then blamed us for our lack of focus.
Is Our Lack of Focus Our Fault?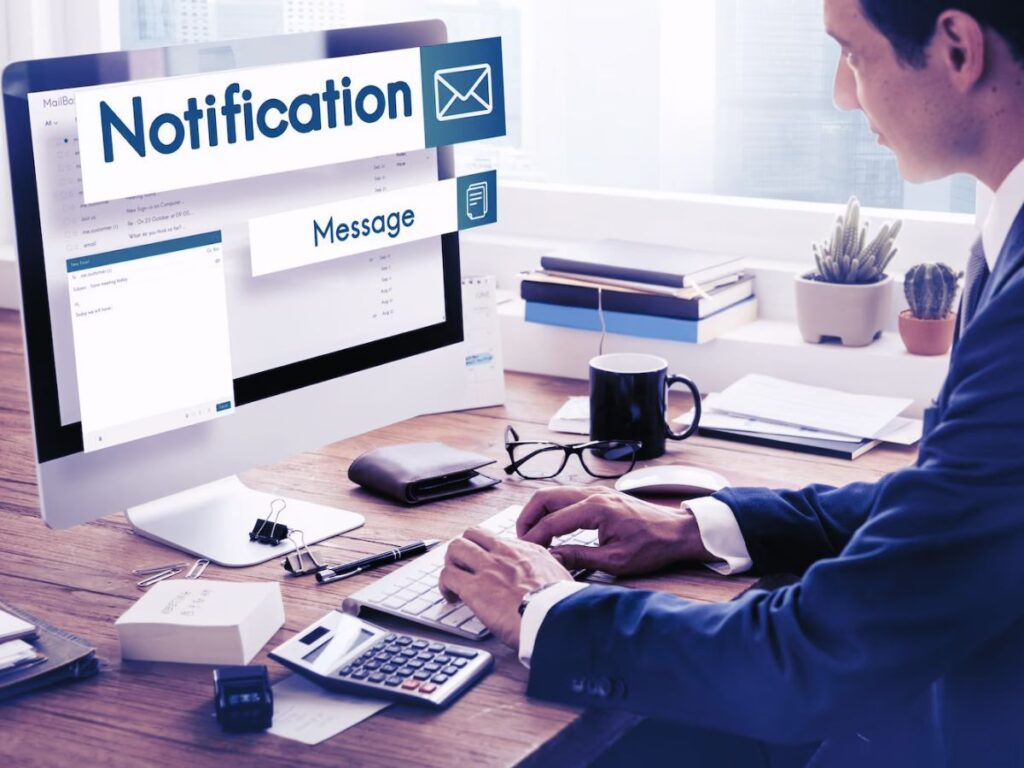 How many times have you looked at your number on the scale and thought: oh, I need to diet.
But after you go through the motions of a diet and come out the other side with your weight no better (and sometimes worse) than you started…..and then you blame yourself for your lack of discipline.
What if it's not your fault?
Imagine that our entire society is hurtling through space, faster and faster, compelling all of us to abandon the way our lives have been for millennia, forcing us to adapt in ways that we can't, and then blaming us individually for our problems?
What if we could stop the madness and redesign society to work better?
The Main Issus With Focus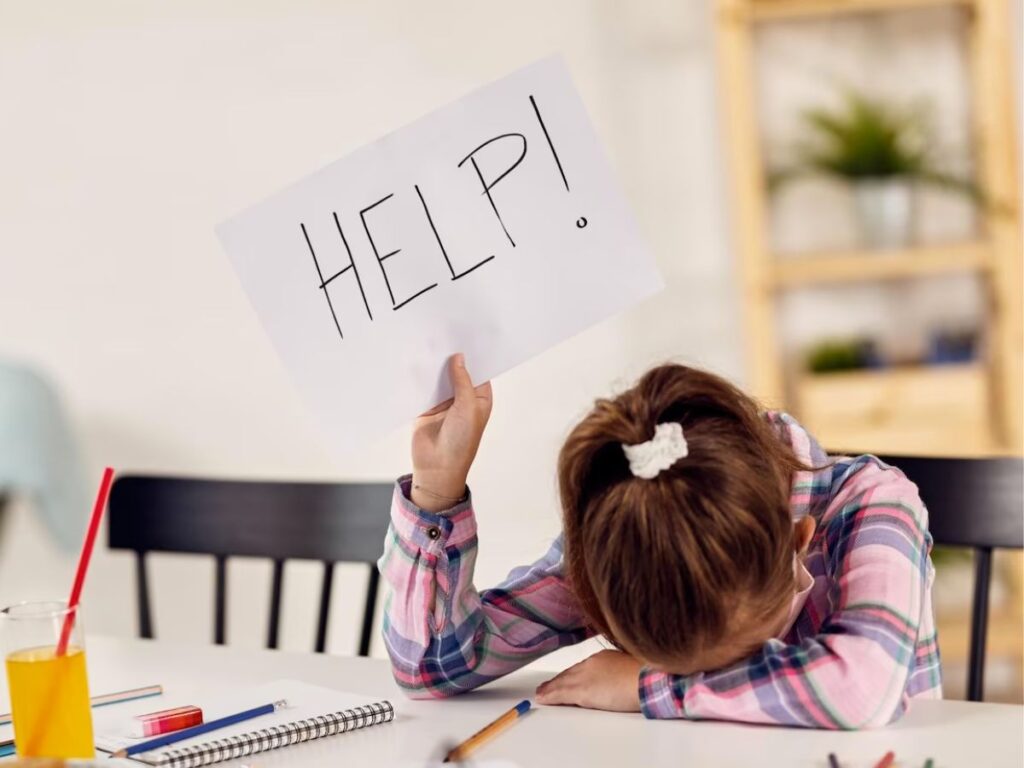 Johann asks us these questions as he describes what he sees as the twelve main issues we are up against when it comes to maintaining focus and living a life that we can be proud of.
The issue I found the most heartbreaking is one of the last ones he talks about in the book: how our educational system is failing our children and what alternatives would be better for them.
He's so right that our kids have grown up in a world so completely changed from the one that I grew up in so that most have never learned how to play and explore on their own. Instead, their activities are supervised and ordered by adults and then we wonder why they have so many problems.
I see this in the kids that come through my piano studio, and I am so grateful that I chose to educate my children in a different way, keeping them out of school and letting them have a childhood where THEY decided what to learn and when and who to play with.
Sometimes I think I'm crazy because my youngest chose to go off to England for boarding school and now occasionally wanders around London by himself as a teenager. Who knows what trouble he can get into?
But after reading this book, I realize what a gift I have given him. I haven't helped him with the other aspects that Johann talks about (the constant distraction from screens, the lack of deep reading, and more). But at least he has been allowed to become an independent and capable young man who is quite eager to explore the world and see what comes next.
Join the Revolution: Read the Book!
Here's hoping that more people read this transformative book and that we all can band together to fight for a world that we want to live in. One where our technology supports good habits instead of destroying them. And one where we can use our innate powers for good instead of frittering away our lives wondering what happened.

Buy the books on Amazon here: (follow our Associate Links below)
Stolen Focus: Why You Can't Pay Attention and How to Think Deeply Again (affiliate link)
Other books by Johann Hari:
Lost Connections: Uncovering the Real Causes of Depression – and the Unexpected Solutions (affiliate link)
Chasing the Scream (affiliate link)
This blog post contains affiliate links. If you click through any links and purchase something, we may earn a commission at no cost to you.