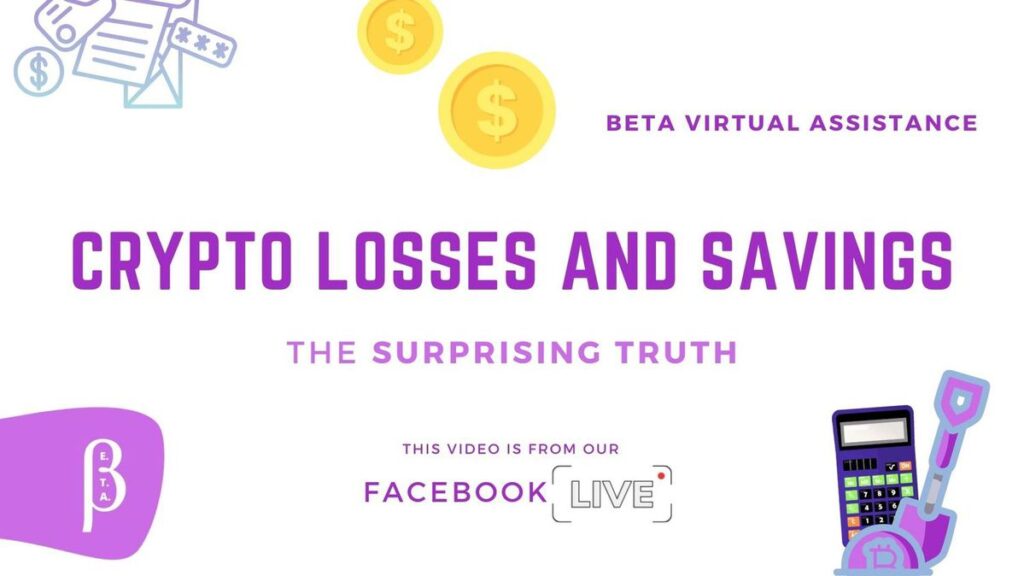 ---
In this podcast episode, we explore the common misconception surrounding crypto taxes: that you don't need to report them if you've experienced losses. We reveal the truth about crypto tax reporting and how facing losses can actually lead to substantial tax savings. Learn why it's essential to understand this aspect of cryptocurrency investments and how to navigate the tax landscape for a more financially secure future. Don't miss these insights into effective crypto tax reporting!
"Trying to listen and the audio won't start or play? Try a different browser or check our other channels."
Read our full summary blog post here.
Stay informed about financial trends and join our live sessions.
Don't forget to check out our mini-course, The Crypto Tax Matrix, for valuable insights into managing your crypto tax obligations.
Reach out to us for any assistance with your crypto taxes. Book a call here.